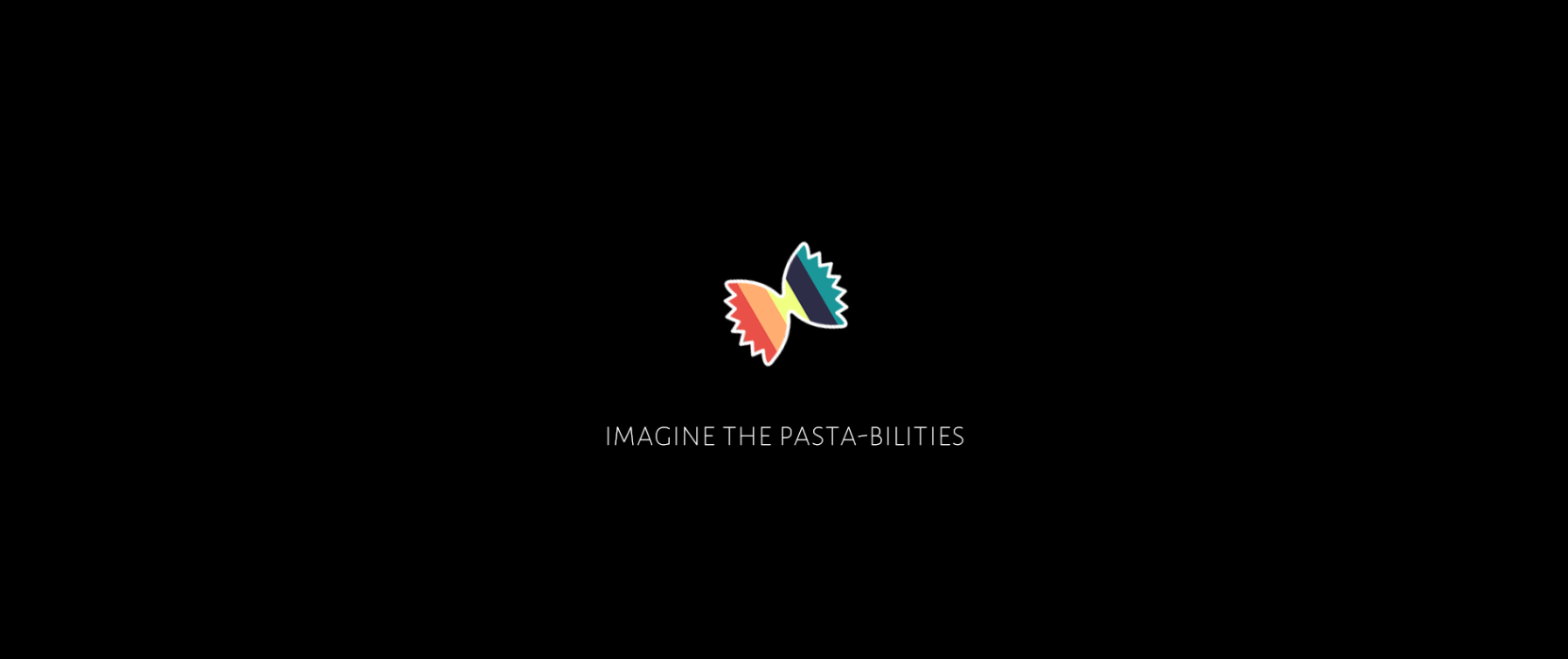 Farfalle OS
A downloadable game for Windows
Farfalle OS is a narrative-driven pasta-based operating system experience. If you like hacknet, visual novels, or interactive fiction, this game is for you!

It's tough to jump into a new Operating System. Especially when the everyone is counting on you! Join Lead Developer Joey Pistachio as he guides you through the Farfalle OS terminal system in his quest to get his game to the production server.
The true ending happens after the call finishes. Can you achieve it?
- - - - - - - - - - - - - - - - - - - - -

UPDATE - [04/18/2018]
Fixed a Bug where the game would crash for some users.
UPDATE - [04/03/2018]
By popular demand, Tab Complete and Command History have been added! Use tab to autocomplete filenames or matching prefixes. You can also use the up and down arrowkeys to cycle through previous commands!
- - - - - - - - - - - - - - - - - - - - -
Created in 2 Weeks for the Meta Game Jam.
Download
Click download now to get access to the following files:
Comments
Log in with itch.io to leave a comment.
is just the best game created!
i made it to the portal pizza "ending," and i am impressed. great job, great game. one point of critisizm is that i could not quit in game at all.
Thanks for playing!
Fair criticism, I can work to include a way to exit the game nativity.
Cheers!
Please, put an option to skip that 'deleting archives' part, I have like 1451 downloads, and I'm still waiting for it to load. ;(
Fair Criticism. I'll put in a check to see how many files there are.
Thanks for the feedback!
Great job!
I liked in particular the names of the commands and since i'm italian i was familiar :)
The only problem i found is that this game has support only for the american keyboard layout, and since i'm using the italian one i had to switch.
However, a GREAT game.
I can't play because of my azerty layout, i can't do _ , please fix the bug.

I loved hacknet, and this game is just, wow beautiful
Don't really like the "roni" endings... You could just set it to normal linux commands like ls, open, cd etc.
I appreciate the feedback.
You understand that. No italian linux distro would come with a command "listerino" or "folderino"

The point of the game is that it is an absurdist operating system. My intent was not to make it "realistic," per se, So while I understand your point that it would be easier/more familiar to unix devs to use established commands, it defeats one of the major pillars of the game to do so.

Thanks for playing the game! And I appreciate and read every comment/suggestion. Cheers.
Cool game! It seems to crash as soon as I bake the "portal pizza". Is that deliberate?
No. There is content after that. but not a lot.
Some players have the same issue as you, where the game cannot [redacted]. And it crashes. I'm still investigating why that's the case. What version of windows?
Ah cool, sounds interesting! I'm running Windows 10 if that helps! :)
Thanks! I think I found a fix, and will be updating the exe today.
Awesome, thanks for the heads up, will check it out. :